Mark your calendars for the 20th year of Revolutions! March 7th-29th, 2020
The 20th year will bring back past favorites, as well as brand new work from around the world featuring circus, dance, performance art, bouffon, clown, political theatre, and more.
The 2020 festival is booked. If you would like to submit an application to the 2021 festival or have any questions about the 20th festival, please contact Curator Juli Hendren at juli@tricklock.com.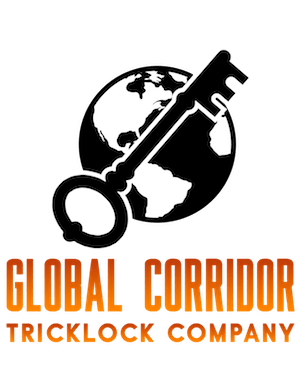 Scroll down to take a look at our fabulous 2019 artists. Thank you to everyone for supporting the festival!
¡Viva la Revolución!
"THE CROWN JEWEL OF THE ALBUQUERQUE ARTS SCENE"
The Weekly Alibi