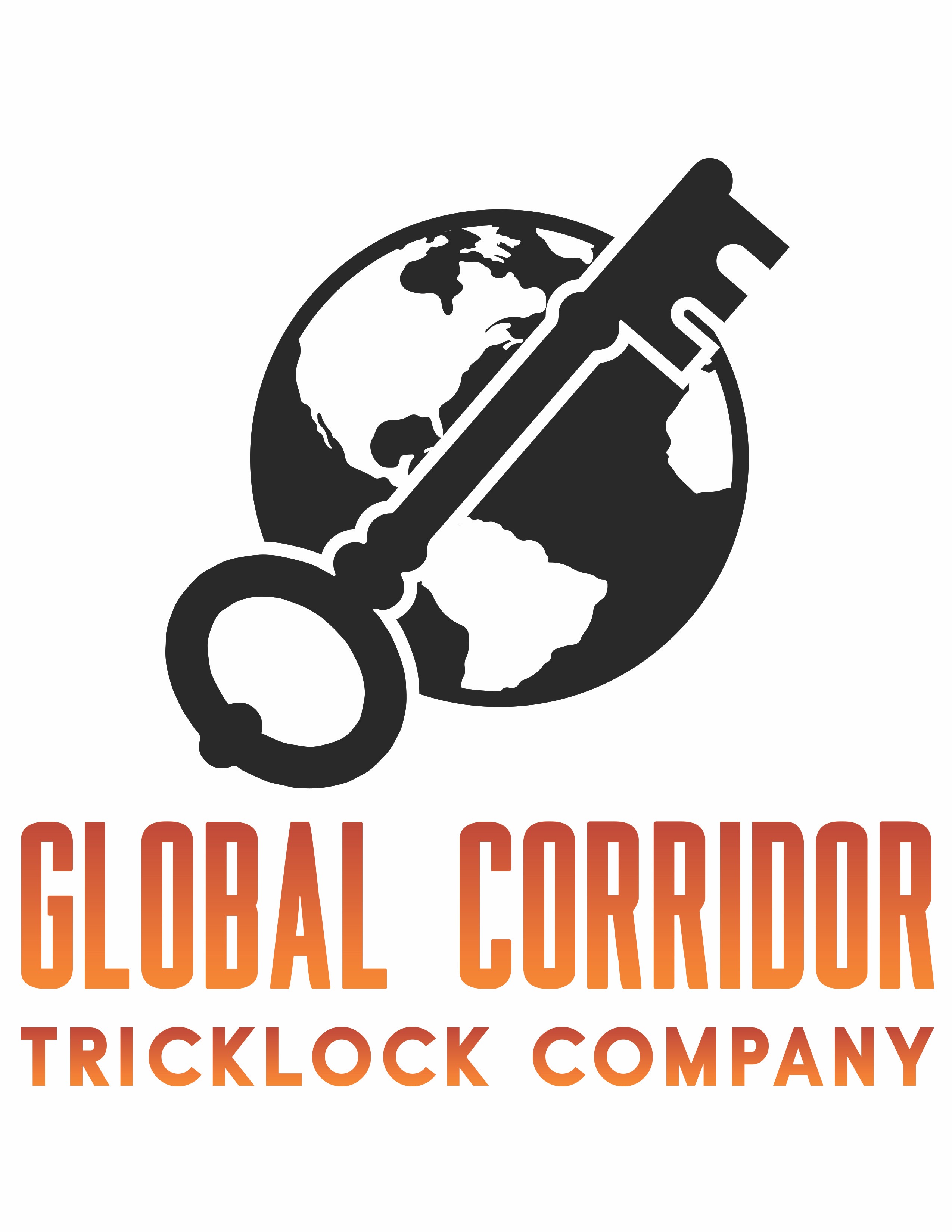 Passports for the 19th Annual Revolutions International Theatre Festival are on sale! Shows will run March 8th-30th, 2019.
---
PURCHASE A PASSPORT
---
A Revolutions Passport is your access to all the action and the most bang for your buck. When you purchase a Revolutions Passport, you'll make ONE easy call to reserve tickets for ALL the shows you want to see and we'll have your tickets waiting for you at Will Call!
If you want to purchase individual tickets, you simply need to make a reservation and you can purchase it at the door. $15 student/senior/veteran and $25 general.
General Admission Passport:
4 shows – $92
8 shows – $175
Student/Senior Passport:
4 shows – $64
8 shows – $120
Visit our lovely neighbors to the south in their capital of Mexico City! The largest city in North America, Mexico City is an extraordinary place with amazing culture, art, and history. You will receive two round trip tickets from the U.S. to Mexico City for a four night stay at a hotel in Centro Histórico. As usual, depending on what time of year works for you, there might be a few Tricklockers down south and we'd love to meet you for dinner and a show. If we aren't there while you are, we will offer up some special recommendations from our awesome Mexican artist friends Sur Oeste and La Piara!
Each raffle ticket is $100 and we are only selling 80 tickets so your chances of winning are VERY HIGH! The raffle is a fundraiser for the festival. Every ticket we sell, the money goes right into the pockets of our fabulous visiting artists.
---