---
---
A collaboration with Duke City Rep and Tricklock Company featuring a new piece from Caroline Graham, directed by Katie Farmin
June 6th, 13th, and 20th at 8pm at Farm & Table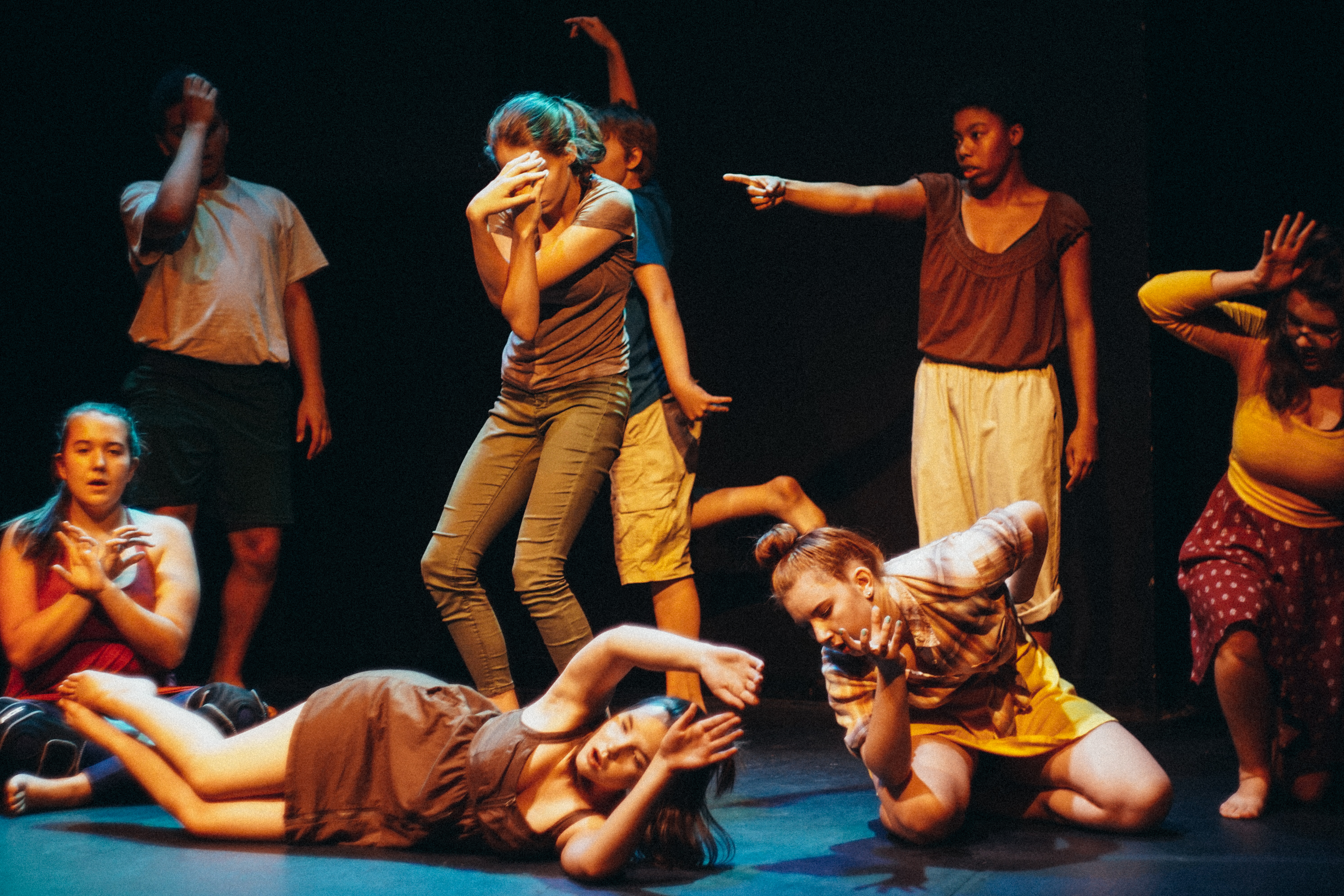 ---
---
Tricklock's teen apprentice program for physical theatre, original creation, writing, and song. Lead teachers are Katy Houska and Reed Bobroff, with guest artists Juli Hendren, Lee Francis, and more. Directed by Katy Houska.
WE HAVE A NEW AUDITION DATE!  Auditions May 11th 12pm-4pm Contact katy@tricklock.com for more info.
The program runs June 3rd-28th, with performances on June 27th and 28th at 8pm at Wells Fargo Theatre at The National Hispanic Cultural Center
---
---
No Fixed Address is a micro-theatre company founded by playwright Gregory S Moss to develop and produce original scripts. Other goals include developing work by New Mexican playwrights; producing challenging and rarely-seen extant plays; and creating performance events designed to provoke new relationships and conversations in our community.
Inspired by pop-up shops, food trucks, and internal restaurant take-overs, No Fixed Address is intended to be itinerant, inexpensive and transitory. The company invites collaboration with local artists in multiple media, seeking to supersede boundaries that divide theatre companies and disciplines from each other. We are excited to inaugurate the company through our upcoming collaboration with Tricklock.
September 12th, 13th, 14th at 8pm and 15th at 2pm at Tricklock Performance Laboratory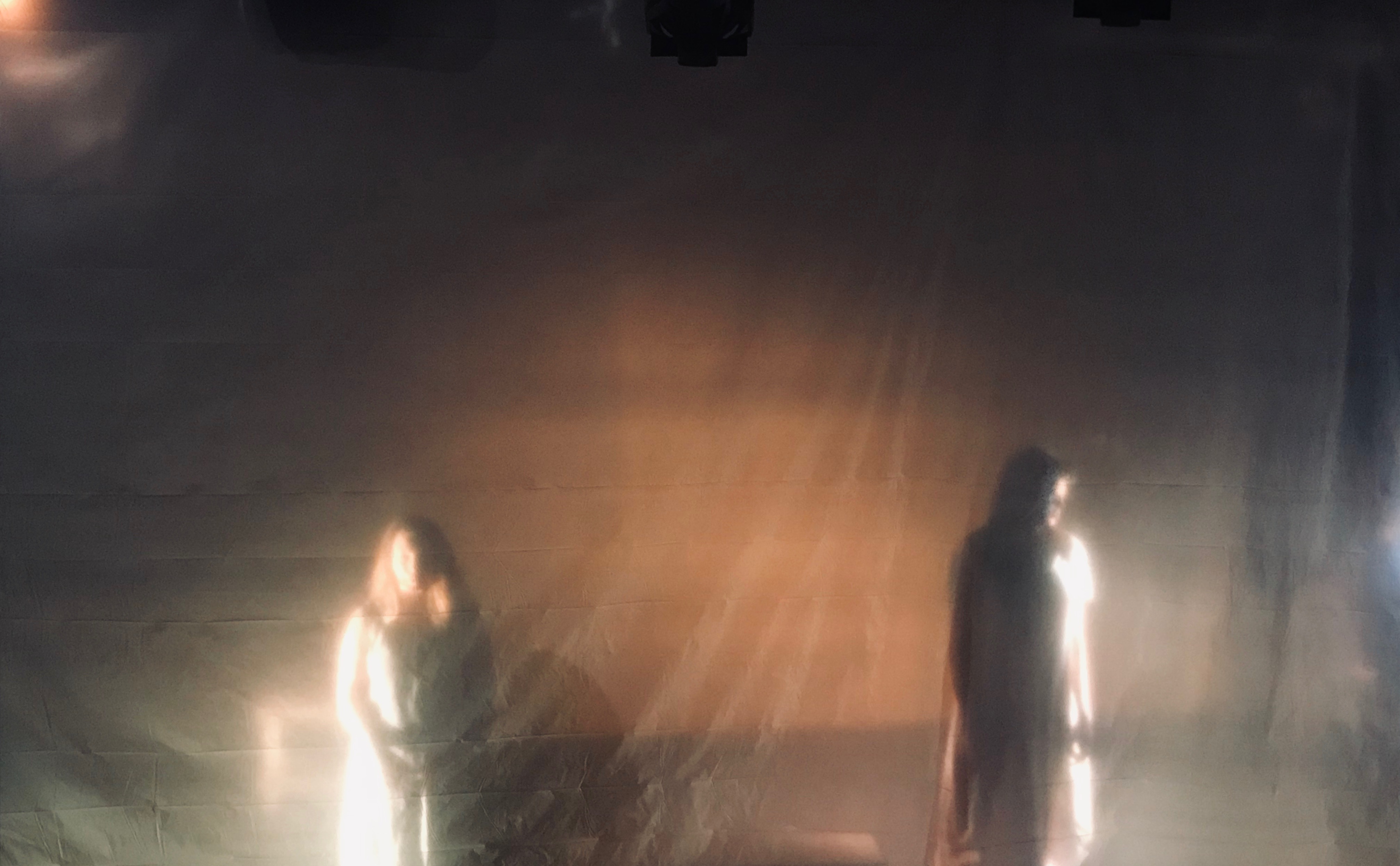 ---
---
A corporeal tapestry of memory, loss, connection, and love. Created and performed by Diana Delgado, Elsa Menendez, and Bryce Hample, directed by Juli Hendren.
More information coming soon!